What's happening in Chile Right now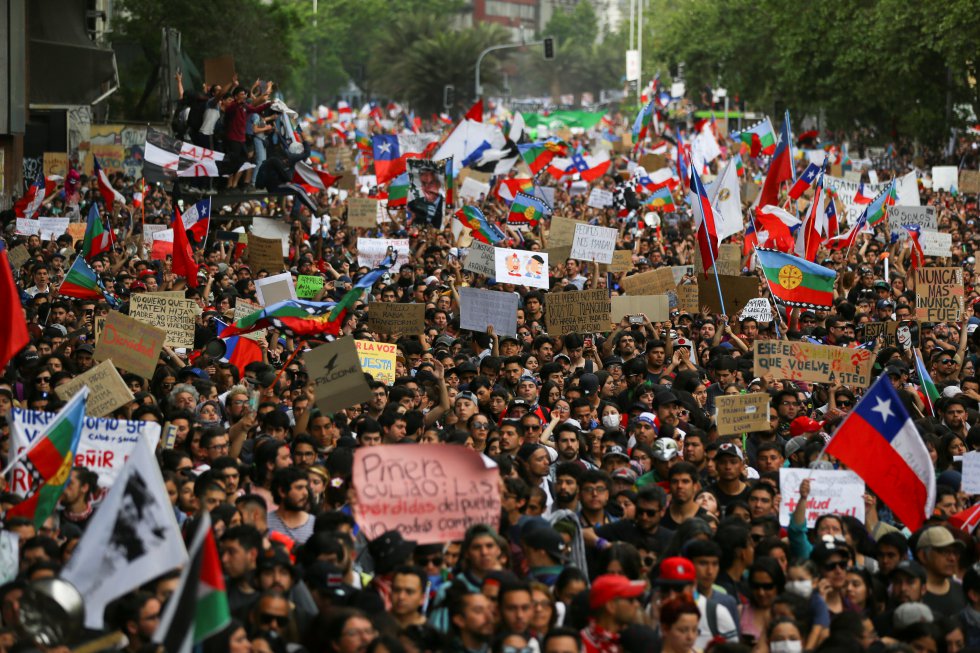 Protests in Chile against inequality
Since October 18th, Chile has taken to the streets to demand political reform, seeking a solution to the deep crisis of inequality in the country, with the biggest demonstrations since the end of the dictatorship 30 years ago. Here's a summary of what's happening.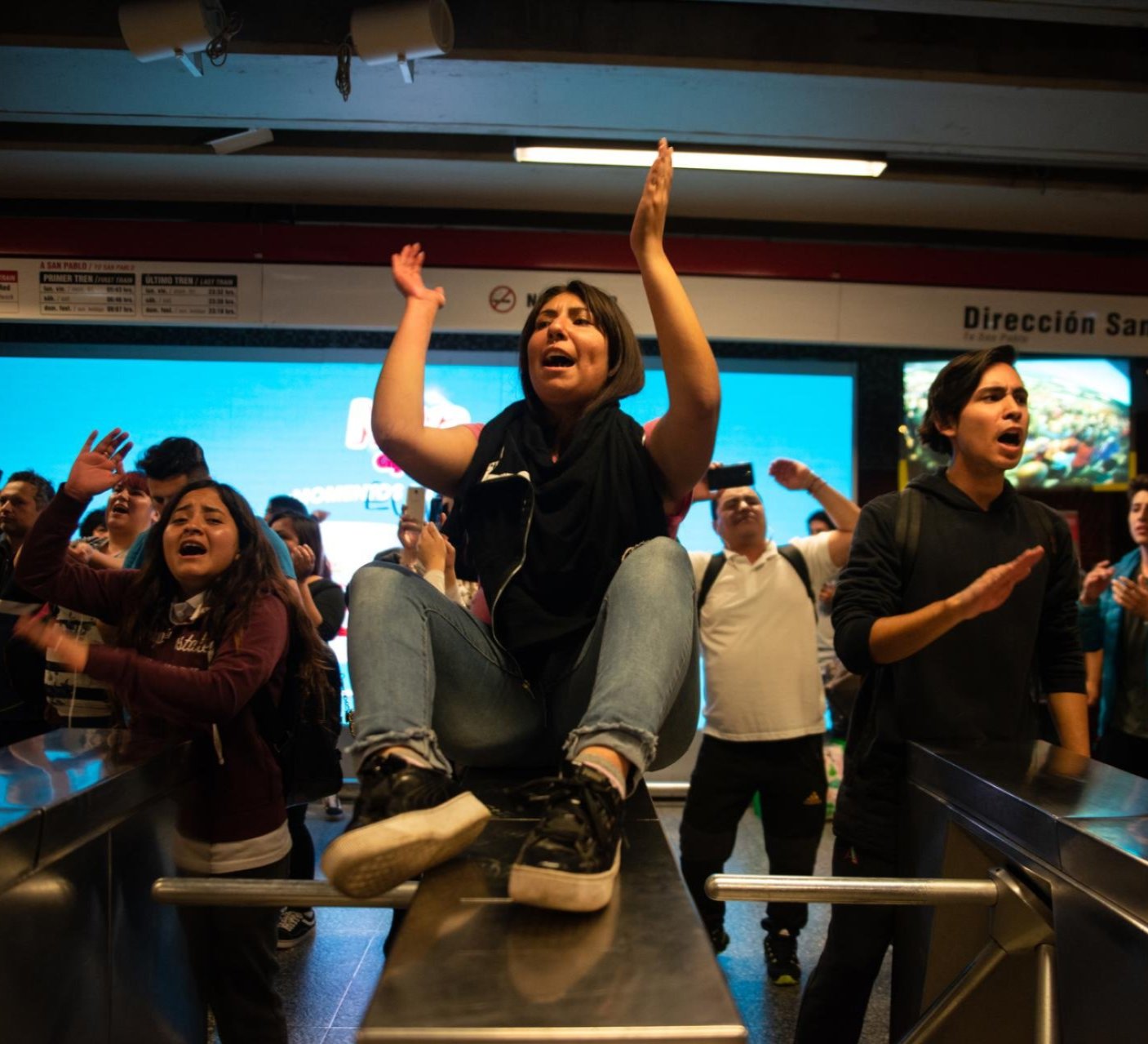 The protests started on Monday October 7th, after a price increase on the subway fare led high school students to organize a civil disobedience protest by jumping over the subway turnstiles. The government responded with police brutality and use of an anti-terrorist law to prosecute the protestors.
On Friday October 18th, president Sebastián Piñera declared state of emergency and deployed the military to be in charge of security in the capital, after a series of riots. The military has imposed curfews on most of cities in the country.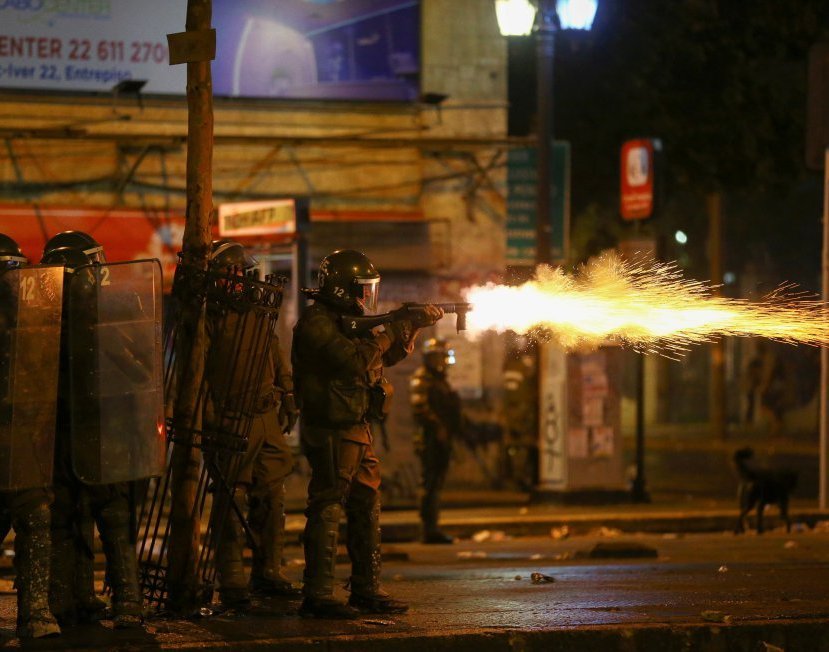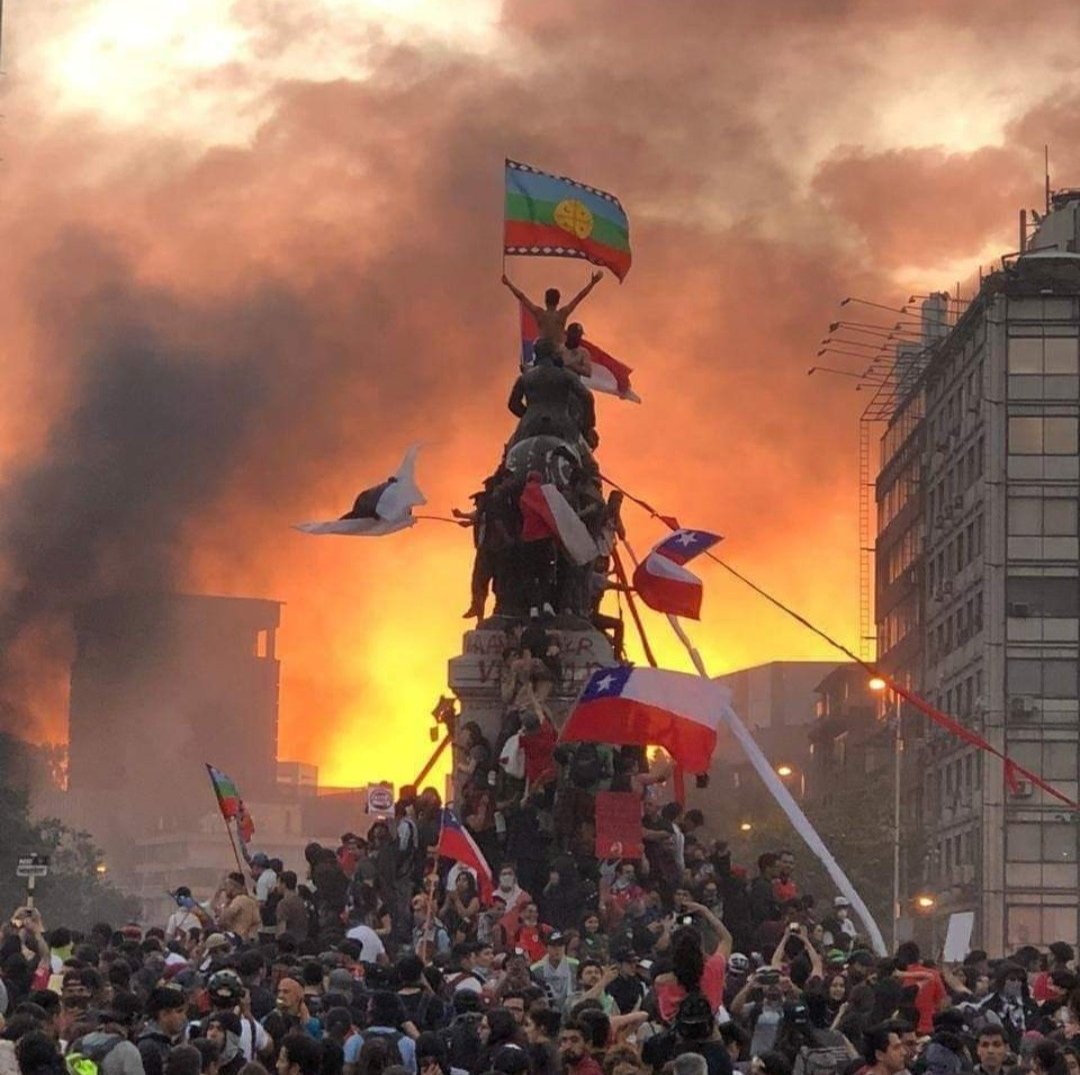 Since then, the movement has spread to the entire country, with massive peaceful demonstrations in all major cities. On October 25th, the capital Santiago saw the largest protest in the country's history, with over one million people on the streets demanding political and economic reform to address inequality.
The government has consistently criminalized the protestors and allow security services to use maximum force. 20 people have died so far and hundreds have been injured. There are multiple reports by human rights organizations of illegal detentions, protestors wounded by gun shots, torture and sexual violence on detention centers.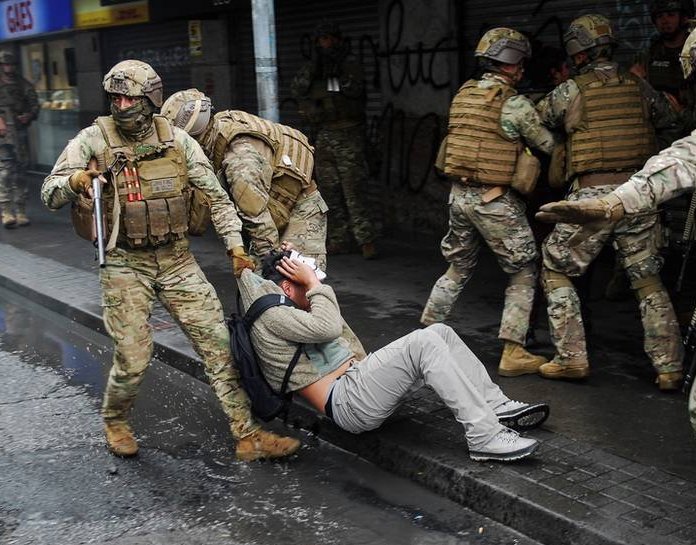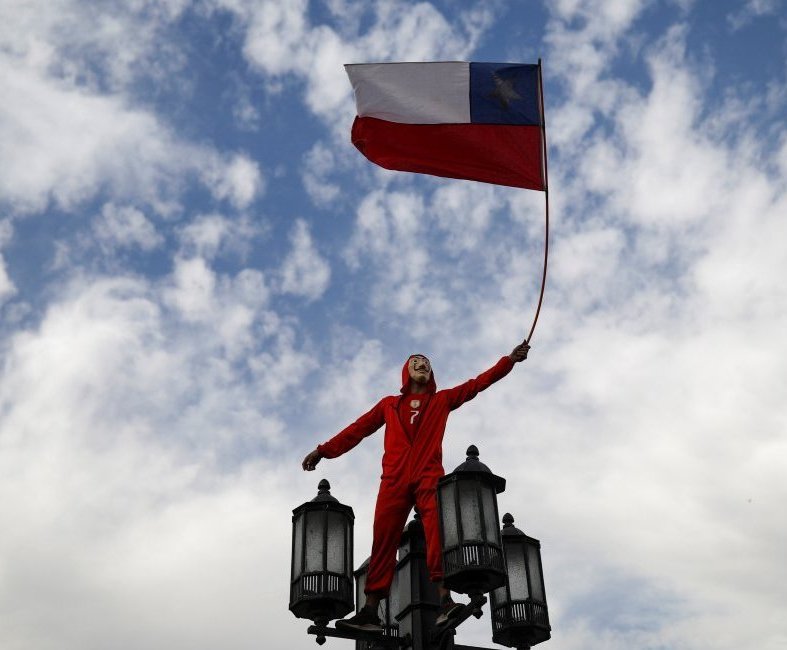 Although Chile has seen outstanding economic growth over the last three decades, taking most of its population out of extreme poverty, it remains one of the most unequal countries among developing nations (source: GINI index — World Bank).
Here are some news articles 

To condemn human rights violations in Chile and demand that the chilean government immediately cease any current and future use of excessive force on peaceful protestors.

Contact your foreign office
To sponsor and promote a UN resolution condemning the violence on protestors, calling on the chilean government to investigate and prosecute human rights violations and to commit to dialogue to find a solution to the crisis.

On social media and any other platform you have access to.